Welcome to The John Howard Performance Sports FiTTE Shop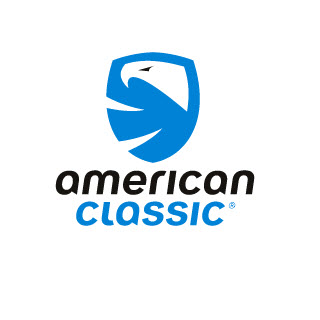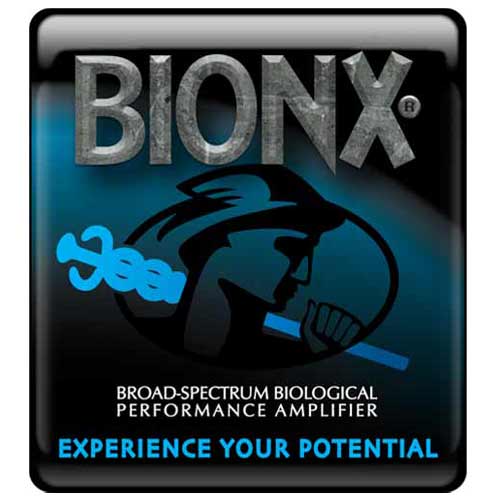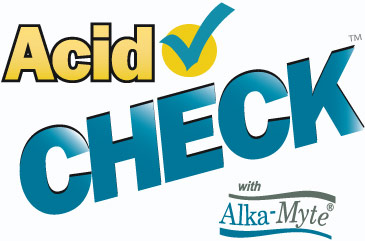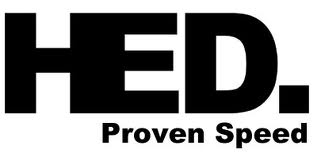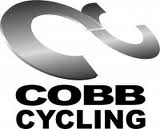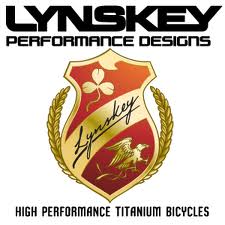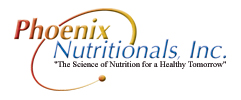 The JHPS Difference
Information - Value - Solutions - Service
FiTTE

=

Fitness, Training, Technique, Equipment.
This is the concept behind our total solution approach to help
you achieve your cycling, fitness and competitive goals.
The FiTTE Shop is a place where you can find Equipment to help you perform better:
We do not strive to be an online bike shop. We do strive, however, to provide you with the most meaningful and best equipment to help you go faster.
Our motto is: "We sell what we use and we use what we sell." It's as simple as that.
Some of our key offerings include: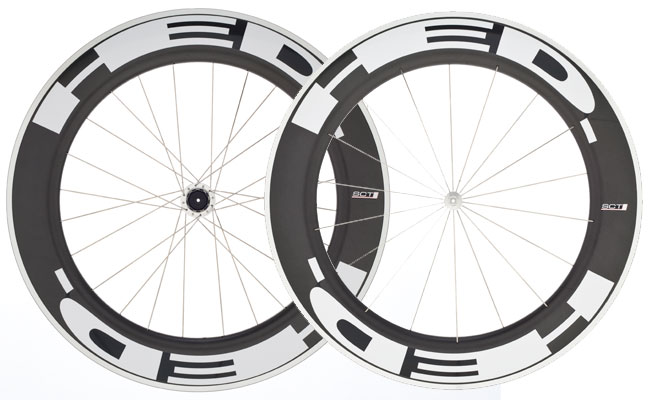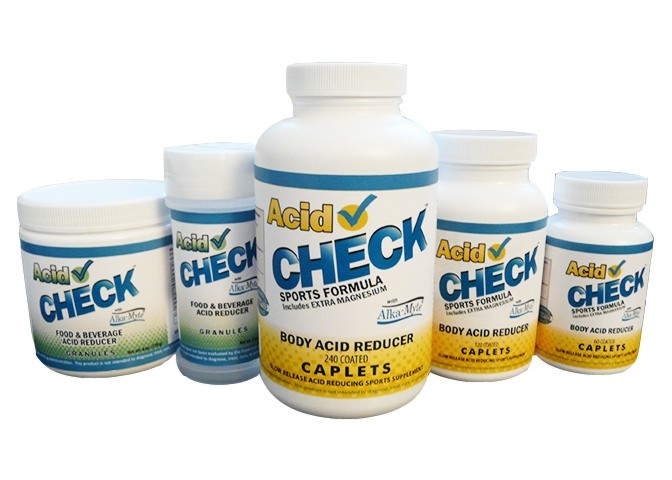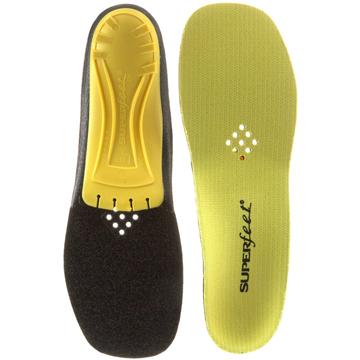 Do not remove: