Welcome to The John Howard Performance Sports FiTTE Shop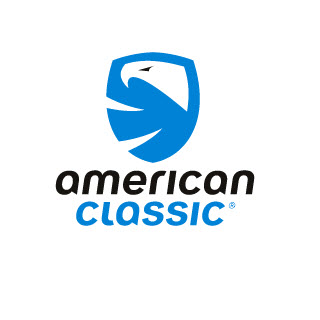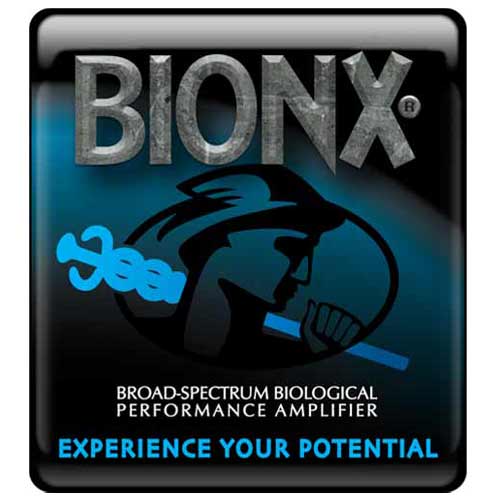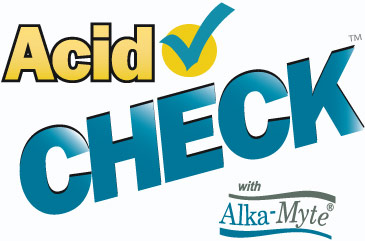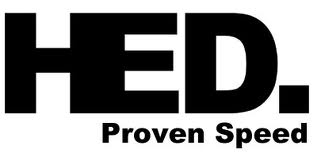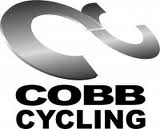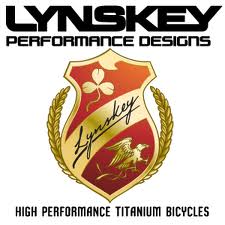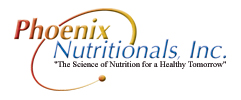 The JHPS Difference
Information - Value - Solutions - Service
FiTTE

=

Fitness, Training, Technique, Equipment.
This is the concept behind our total solution approach to help you achieve your cycling, fitness and competitive goals.
The FiTTE Shop is a place where you can find Equipment to help you perform better:
Equipment for you and your body

Nutrition, hydration and recovery

Creams and ointments

Books and other knowledge

Footbeds for your cycling shoes

Equipment for your bike

Pro quality frames and complete bikes

Fast wheels, tires and hubs


Component groups

Pedals

Trainers and rollers

Saddles
We do not strive to be an online bike shop. We do strive, however, to provide you with the most meaningful and best equipment to help you go faster.
Our motto is: "We sell what we use and we use what we sell." It's as simple as that.
Some of our key offerings include: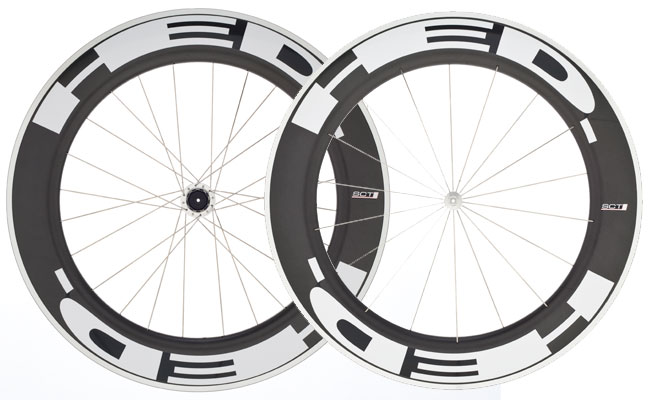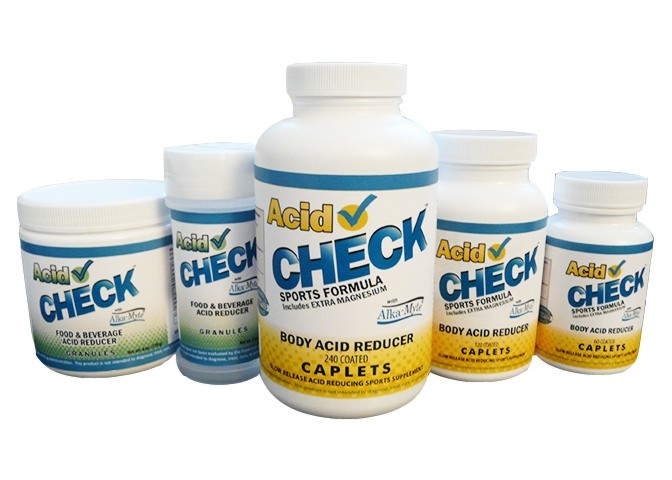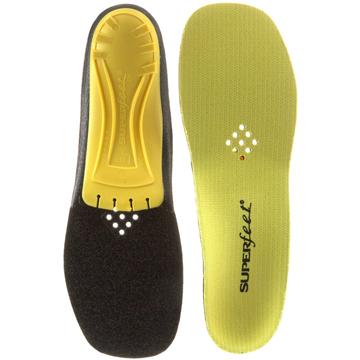 HED Wheels...American Technology Acid Check - Perform Better SUPERfeet for Improved Power Connection
Do not remove: